U15 Boys' big win over Ramor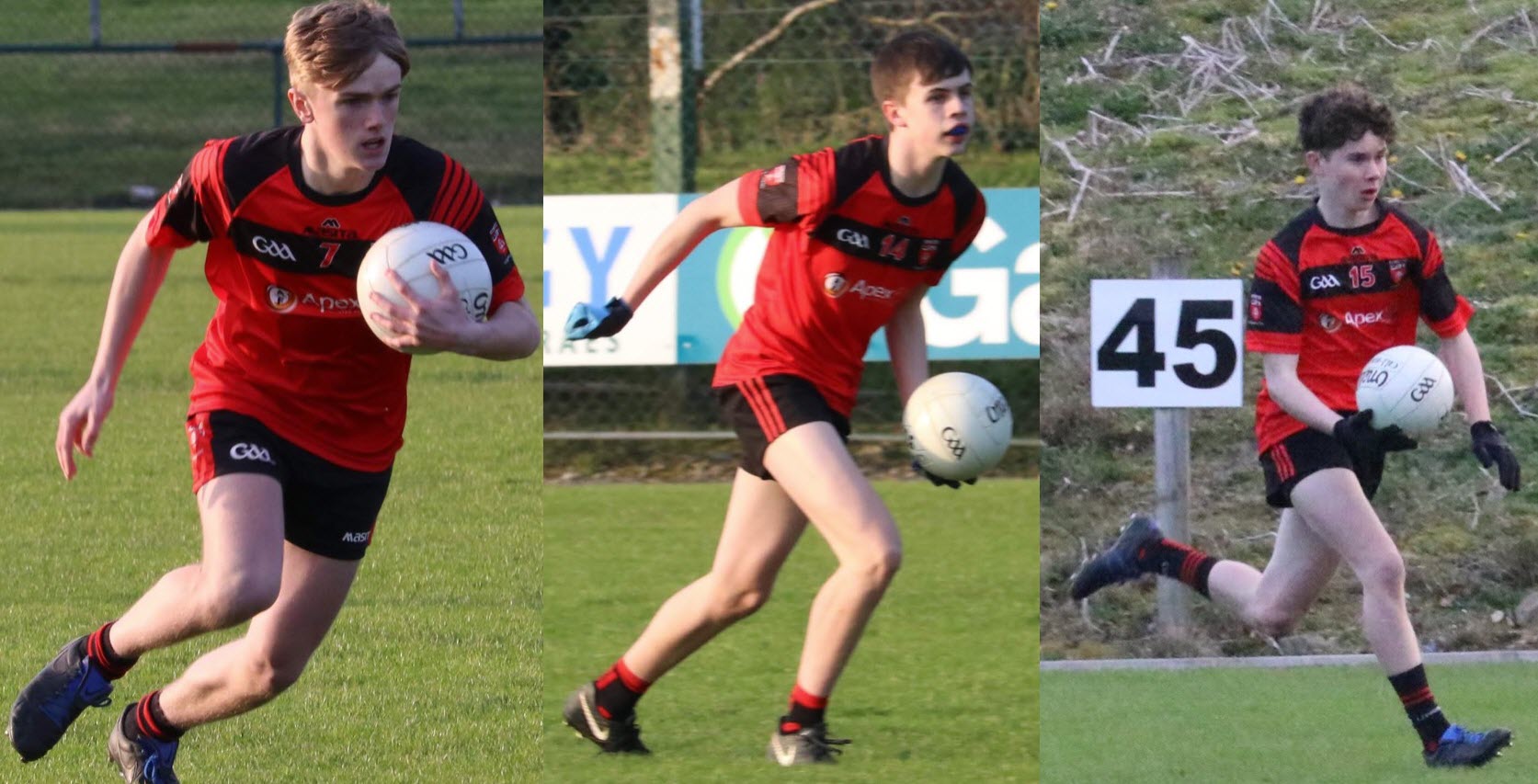 Thursday 18 April 2019: Ramor United 0-7 , Killygarry 5-12
Killygarry played their first game in the U15 League against Ramor in the sunshine at Dolan Park, Virginia. Both teams were nip and tuck for the first 20 minutes but Killygarry were more rewarded when in front of goal, hitting the net 3 times in the first half but Ramor never gave up and plugged away with 5 points ,
Half time: Ramor 0-5, Killygarry 3-3
The second half started strongly for Killygarry with an early goal followed by a few fine points from distance. This put an end to any fightback from Ramor and Killygarry ran out easy winners
Final Score: Lavey 0-7 – Killygarry 5-12
Squad on the night: Oscar Brady, Gerry Murphy, Gabriel Cosgrove, Kevin White, Dylan Glynn , Kevin Lovett (03), Nik Serga (0-01), Neil Reilly (0-1), Darragh Lovett (4-2), Dean McNamara, Cillian Moran (0-1), Ciaran Sheirdan , Shane McCabe (1-01), Cian Keaney (0-03), Sean Beirne, Jude McManus, Conor Gilsenan, Cormac Breslin, Calum Kelly, Ciaran Carty.